Memberships & Certifications
Networking is the essence of growth
Our team knows the importance of memberships and associations, and we make sure to fulfill our commitments. We create a valuable network with our associates to enhance our quality of services. This helps us improve our relations with our clients and within the community in Alberta.

We choose our associates very carefully. With a lot of research and testing, we find the perfect long-term partners to network with. We form memberships to ensure that we can mutually help each other succeed.

We are the proud to be partners with several organizations, including:
The Alberta Construction Safety Association (ACSA)
ComplyWorks
ISNet World
Partnerships in Injury Reduction
Grande Prairie Regional Safety Council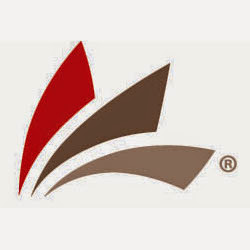 We make sure to have associates who are as devoted to our cause as we are to theirs. The result is a network of people who believe in a common goal – the overall success and development of the community. We have memberships and associations with our vendors and clients.